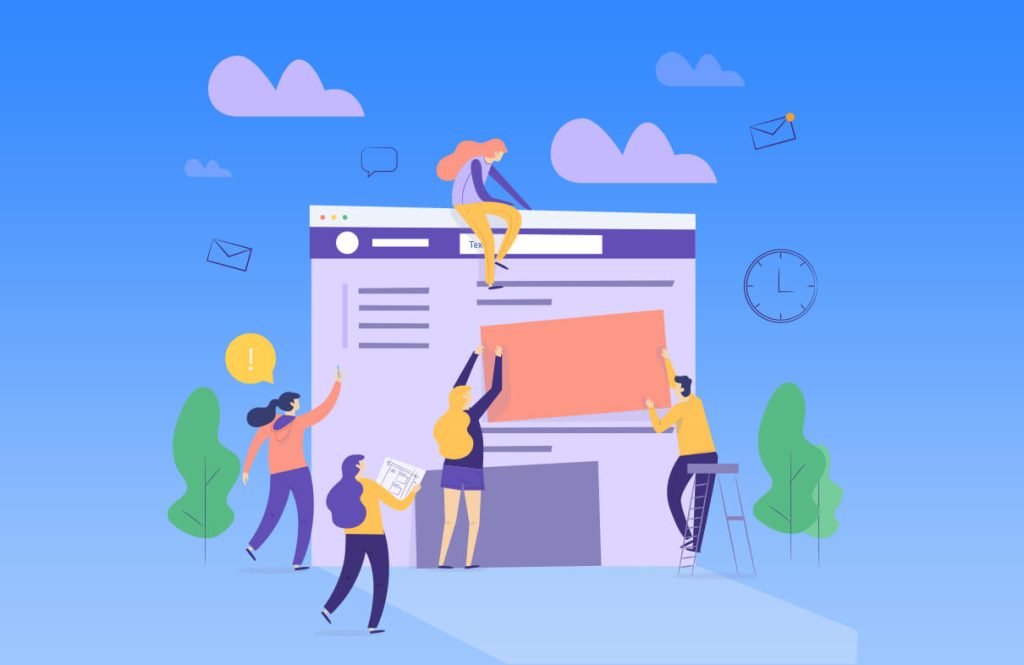 Your business is limited to a place if you own a physical store, while a digital store accelerates your business without boundaries. According to recent statistics, 2.14 billion people look up to eCommerce stores for buying goods.
eCommerce is a highly competitive industry where everyone is fighting for a spot on Google's first page. Your website has to be fully optimized to claim these spots. Digimetry has a history of executing successful e-commerce SEO strategies for merchants. Our team of eCommerce SEO experts will design an SEO strategy custom-built to meet your business goals.
Your website represents your business in the online world. Our intention is not just to increase the visibility of your website within various SERPs, however, to lead the viewers to your website to convert. Our eCommerce search engine optimization services have driven us to the top of the digital talent pool, and we have been helping our clients win more business with more sales and leads for years.
Digimetry employs a best-in-class eCommerce SEO team to take a consultative approach throughout the SEO process to ensure an outcome that provides your business certainty. From conversion rate optimization to the digital strategy of your business, we are your partners in growth.
eCommerce SEO Services that Increase Online Orders
SEO is necessary for your eCommerce business to succeed. eCommerce SEO focuses on increasing the quantity and quality of traffic to your eCommerce website. Your website ranking plays a crucial role in attracting audiences and converting them into customers.
At Digimetry, our team of SEO experts will create an efficient marketing plan to meet your business goals. Our eCommerce marketing experts perform in-depth SEO activities to enhance the online visibility of your eCommerce brand. Our eCommerce specialists aim to increase your business reach, generate leads and boost sales. Our tailored SEO plan will improve your website ranking, boost website traffic and increase conversions. At Digimetry, we aim to work thoroughly using proven tactics and grow the revenue of your new and existing products. Our eCommerce specialists will create a dominant information architecture to maximize brand awareness and product reach.
Some eCommerce statistics you should know:
Only 0.78% of Google users will click search results on a second page. That means every company should strive to optimize its landing pages and appear on the top of every search page (Backlinko, 2020).
A whopping 93% of all online experiences begin with a search engine (Search Engine Journal)
Zendesk estimates that at least 84.0% of customers depend on customer experience as the determinant when buying a product or service from a company (Zendesk, 2019).
According to a recent study, 65% of total eCommerce sessions came from search traffic (Statista)
Organic traffic can provide up to 40% of your business revenue (BrightEdge)
Why choose Digimetry's eCommerce SEO Services?
We provide multi-platform eCommerce SEO services that work with different devices without any problem.
We have a proven track record of successful eCommerce SEO solution delivery.
We offer custom reporting and analytics solutions for navigation analysis, visitor tracking, etc.
We provide SEO & SEM services to improve traffic and conversions of your eCommerce website.