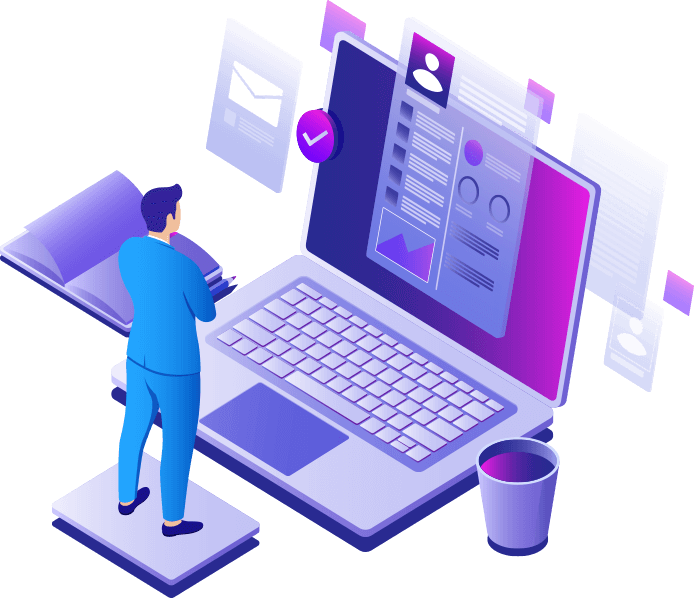 Page Speed Optimisation plays an important role when it comes to elevating your SEO performance. We live in a digital era where website visitor does not have the patience to wait for a page to finish loading. According to statistics, if the website takes more than 3 seconds to load, 40% of the website visitors will leave the page.
Poor page load speed will affect your sales performance. Some customers may continue with their purchase and never return to the site; others would abandon their cart and move on to another website. Slow page speed can decrease website traffic, search engine ranking, increase bounce rate and thus decrease sales conversion. It is not good news for all the slow websites, especially for highly competitive industries like e-commerce.
The Facts about Website Speed:
73% of mobile users say that they have encountered a website that was too slow to load.
47% of consumers anticipate a web page to load in 2 seconds or less.
40% of people leave a website that takes more than 3 seconds to load.
A 1-second delay in page response can result in a 7% reduction in conversions.
Is your website optimised for speed?
If you are someone who is struggling with a slow website, let Digimetry help you fix that! At Digimetry, we focus on improving your website's loading time and aim to get a higher score in relevant speed testing tools.
Our Page Speed Optimisation Services will boost your website's page speed and deliver an excellent user experience for your visitors.
We help clients solve their challenges and are known for providing a top-class website experience.
You may not know this, but you are losing thousands of dollars of income because your website is too slow. Our knowledge and expertise help you get your website up to the mark. We start with optimising your website for optimal load speed and move on to take necessary measures to prevent data loss. Then our tech experts work on CTA recommendations for better conversion rates and assure no traffic loss. In the end, we optimise your website for mobile and tablets to ensure your website is accessible at any time on any device.
We will work on different aspects of your website like:
Image compression and optimization
Enable Site Compression
Minifying and combining JavaScript and CSS files
Minimize redirects
Minimizing time to first byte (TTFB)
Leverage browser caching
Eliminate render-blocking JavaScript and CSS in above-the-fold content
Prioritize visible content
Reduce server response time
Convert your site to its secure, HTTPS version
Move your site to a proper hosting environment
Implement Full Page Caching
Implement Memory Caching
Specify image dimensions
Avoid bad requests
Minimize request size
Optimize the order of styles and scripts
Remove query strings from static resources
Our page speed optimization experts go through a rigorous process of testing numerous performance configurations and make your website as fast as it can be for your website's users.
The result of our work is a custom-made, result-oriented performance architecture that is strong and as automatic as possible so you can move on with the business of publishing content. Your website will feel significantly faster to you and your website visitors and eventually result in SEO benefits.